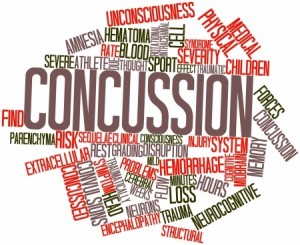 The Social Security Administration understands that for many people in Illinois, their goal is to still work, despite their disability. The SSA offers a set of special programs that are designed to help those people remain in the workforce while still receiving disability benefits.
Ticket to work
One of the programs available to disabled people is called the Ticket to Work program. This program can provide people with the following incentives to return to work:
Rehabilitation, education or training for a new field
Continued government medical insurance (Medicaid or Medicare)
Cash benefits over a period of time
Resumption of benefits in the event that people are unable to continue working because of a worsened condition
When people use this program, it is important for them to keep the SSA informed as to their work related activities. Furthermore, people in this, or a similar program, will not be subjected to any medical reviews if they follow the plan guidelines.
Income limits
People who are receiving Social Security Disability can work part-time without the income affecting their payments, as long as the total earnings are not more than $770 a month for an employed person and $770 for a self-employed person. Once a person exceeds that amount, the person enters what is known as a trial work period. The trial work period consists of nine months within a 60-month period and there is no limit on income levels during this time.
Once people have worked a culmination of nine months, they can enter into a second period of time which consists of 36 months. However, in this extended work period, people's benefits can be stopped or lowered if they earn more than $1,070 per month. That limit is raised to $1,800 for people who are blind.
Income deductions
Work-related expenses that concern a person's disability may be able to be used as a deduction against a person's monthly income. Physical therapy to improve mobility, public transportation costs, prescription co-pays, special work equipment, wheelchairs and therapy sessions may be eligible to use as a deduction. In such cases, the amount of money used to pay for these services would be subtracted from the person's monthly income, which means that a person could earn more than the income limit and still receive their benefits.
Reporting
As previously stated, keeping the SSA informed on work activity is important for people receiving disability benefits. In addition to when a person is and isn't working, people need to also make sure that the SSA receives their monthly income each month as well as any other notifications involving their work. People with questions about working while receiving disability should contact an experienced attorney.