Over 30 Years of Experience with Disability Cases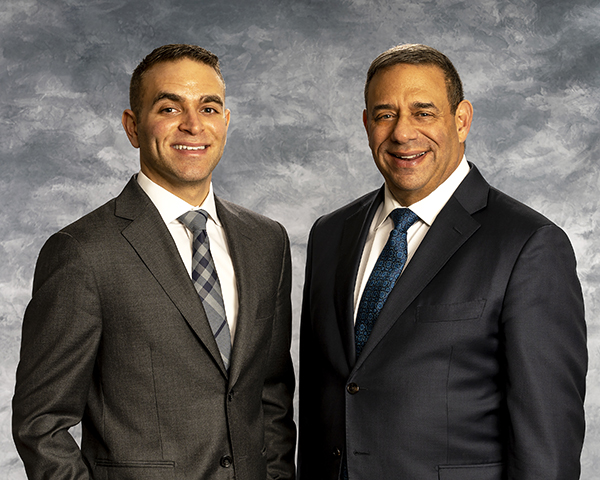 At the Good Law Group, our staff understands how difficult it can be to apply for SSD or SSI benefits. We work tirelessly to help you obtain all the necessary documentation, meet all related deadlines and complete your application in a manner that best demonstrates your need of and eligibility for disability benefits from the SSA.
While we offer you the experience and knowledge of a large firm, we provide you with the personal service you would expect from a small one. We take the time to listen to your story and understand your specific health conditions before offering our thoughtful advice on your eligibility and the potential benefits you may expect to receive.
Since no two cases are alike, we work hard to address your unique situation so that we can help you obtain the financial assistance you need from the Social Security Administration. With over 30 years of experience, we handle all levels of your SSD/SSI application including federal appeals.
Social Security Lawyers – Our Team