Nursing Home Abuse Lawyers | Chicago, IL
Has your loved one suffered nursing home abuse or an injury due to negligence? Call our office now: (312) 629-1212. We focus on nursing home injury lawsuits across Illinois.
Free Consultation. No Fees Unless We Win. 5-Star Rating. Winning for clients for 35+ years.
---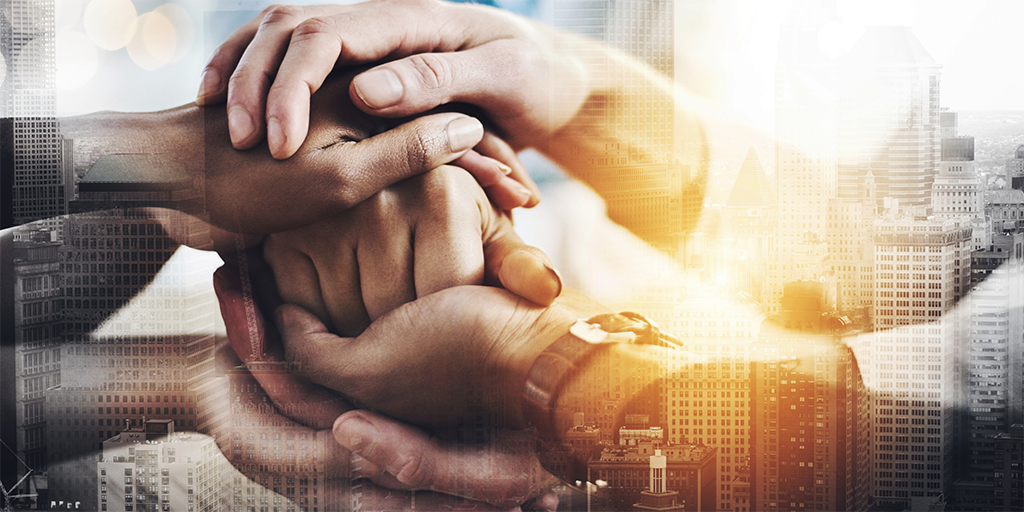 Making the decision to move your elderly parents or loved ones into a nursing home is difficult.  While families generally do not like moving their elderly loved ones out of their homes, nursing homes can be a better option for seniors who need a certain level of care.  Nursing home staff are expected to treat the residents with compassion and respect while providing care.  However, this does not always happen as nursing home abuse and negligence are major issues.
Our nursing home abuse lawyers at The Good Law Group can help families whose senior loved ones have been abused or neglected in nursing homes in the Chicagoland area.  We have experience handling cases involving nursing home negligence and abuse and we will get to the bottom of your case to fight for the compensation your family deserves.  No seniors or families should ever experience nursing home abuse and if you or a loved one was affected, we can help hold the responsible parties liable.
Surprising Statistics on Nursing Home Abuse
There are about 1.4 million people living in nursing homes across the U.S. with more than 72,000 people living in an Illinois nursing home.  With so many people residing in nursing homes, it is very important for the staff to be able to accommodate the care their residents need while treating them with compassion and respect.
The following statistics on elder abuse are surprising:
The U.S. Department of Justice (DOJ) reports that one in every ten people over the age of 65 experience some type of abuse in the U.S.
Women are more likely to experience elder abuse than men according to the National Institutes of Health (NIH) and the National Center on Elder Abuse.
More abuse occurs in nursing homes and other long-term care facilities than in seniors' homes.
The World Health Organization (WHO) found that the most common type of abuse in nursing home settings is psychological abuse, followed by physical abuse, financial abuse, and neglect.
Nursing home abuse is almost as prevalent as child abuse as approximately half of all nursing home staff have admitted to abusing or neglecting residents in some way. Elder abuse is also underreported which means it could be more prevalent than the statistics show.
If you suspect that your elderly loved ones may be experiencing abuse or neglect at their nursing home, it is important to report the potential abuse right away.  Talk to our nursing home neglect lawyers at The Good Law Group about your legal options to hold nursing homes accountable for the abuse and neglect your loved ones have experienced.
---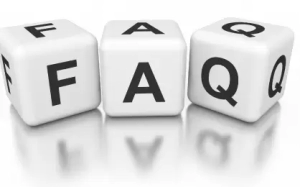 What is Nursing Home Abuse?
Elder abuse is defined by the Administration on Aging, a department within the U.S. Department of Health and Human Services, as "any knowing, intentional, or negligent act by a caregiver or any other person that causes harm or a serious risk of harm to a vulnerable adult."  Seniors who experience nursing home abuse can suffer from emotional distress, physical injuries, and even death as they are twice as likely to die prematurely as seniors who do not experience elder abuse.
What are the Main Types of Nursing Home Abuse?
Nursing home abuse can take many forms from physical abuse to neglect.  The following are the main types of nursing home abuse.
Physical Abuse
Physical abuse refers to bodily harm, impairment, and pain caused by mistreatment or neglect.  This type of abuse may include:
Active physical abuse such as hitting
Physical neglect that deprives residents of food, water, shelter, and a safe and sanitary environment
Misuse of physical restraints which can reduce muscle and bone mass and lead to serious injuries
Physical abuse can come from nursing home caregivers, visiting family members, and other residents.  Nursing home staff tend to engage in physical abuse as an act of retaliation against residents who act out due to declines in cognitive ability or dementia.
Emotional Abuse
Emotional abuse consists of verbal, non-physical abuse such as yelling, threats, harassment, and insults.  Seniors may also suffer emotional abuse if nursing home staff refuses to let them make their own daily decisions or help them bathe or get dressed.  Emotional abuse is the most common type of abuse experienced by seniors according to the WHO.
Neglect
Neglect is when a caregiver does not live up to their responsibility to provide food, shelter, protection, or medical care for the residents.  Victims of neglect may suffer from the following:
Infections
Bedsores
Malnutrition
Dehydration
Choking
Clogged breathing tubes
MRSA
Sepsis
Some acts of neglect are unintentional which is why it is considered to be different from abuse.  Sometimes, these acts occur because of staff shortages or poor procedures and not due to malice or an intent to harm.
Sexual Abuse
Unfortunately, sexual abuse, defined as any non-consensual sexual contact, is sometimes a problem in nursing homes.  Bruises near the breasts and genital areas and sudden sexually transmitted diseases are signs of elder sexual abuse.
Financial Exploitation
Seniors with dementia and other conditions involving cognitive decline are vulnerable to financial exploitation by nursing home staff.  Financial exploitation includes stealing, misuse, or concealment of funds or property.  Nursing home staff are in a position where it is relatively easy to steal from the residents.
You should keep an eye on the accounts of your elderly loved ones so that you will quickly notice any signs of financial exploitation.
What are the Signs of Elder Abuse?
In many cases, it may be difficult to tell if your senior loved ones are experiencing nursing home negligence of abuse.  The following are general signs of nursing home abuse to watch out for:
Physical ailments such as broken bones, bruises, abrasions, cuts, scrapes, and burns
Financial issues such as unexplained withdrawals, changes to wills and financial documents, and unpaid bills
Changes in behavior including loss of interest in activities they enjoy, changes in sleep, increased fear or anxiety, or sudden depression
Signs of neglect like untreated bedsores, poor hygiene, sudden weight loss, and missing medical aids like medications, glasses, walkers, dentures, and hearing aids
Slips and Falls
Slips and falls can result in significant injuries for seniors and even death.  Nursing home staff should be aware of the heightened risk of falls and take steps to prevent those most vulnerable from falling.  If your loved ones are falling frequently, this could be due to neglect or abuse.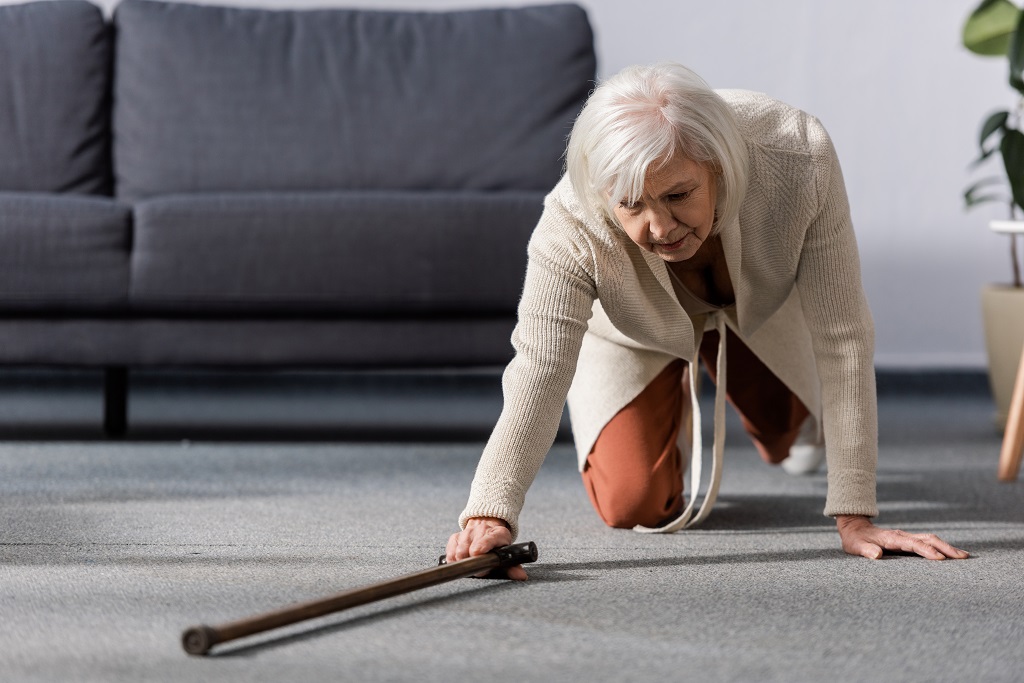 Dehydration and Malnutrition
It is very important for people to stay hydrated.  Nursing homes must make sure that their residents are getting enough water to stay hydrated for their well-being.  Chronic dehydration is a sign of neglect and can lead to serious issues like kidney failure, brain swelling, seizures, and comas in severe cases.
The following are sign of dehydration in your senior loved ones:
Dry mouth
Thirst
Dry skin
Low blood pressure
No sweating
Fast breathing
Infrequent urination
Dark yellow urine
Delirium
Confusion and irritability
Malnutrition is another sign of neglect and a major problem in nursing homes as this affects around 85 percent of nursing home residents.  Seniors who suffer from malnutrition may experience weight loss, weakness, fatigue, yellowing skin, white fingernails, and bedsores.
Experiencing dehydration and malnutrition can be dangerous and even deadly for seniors.  It is important to look for signs of each and react when you notice a problem.
Fractures
Seniors living in nursing homes should not experience broken bones as the nursing home staff should provide the care your loved ones need and take steps to prevent accidents and falls that could cause fractures.  If your loved one suffers a broken bone, it could be due to abuse or neglect.
Bruises
It is very common for seniors to get bruises from falls or bumps, and they are more susceptible to bruising because they have thinner skin.  This makes it difficult to tell if bruises on your loved one are from abuse or neglect, or simply from bumping into things.  Pay attention to any bruising your loved ones experience and if it happens frequently, it could be a sign of abuse.
Improper Medication
One of the responsibilities of the nursing home staff is to ensure that the residents take the proper dosage of their medications at the right time.  Errors in administering medication may occur due to improper training of the staff or intent.  The following are common errors in giving medication:
Giving the incorrect dosage
Giving medication at the wrong time
Not providing food and water with medication
Giving expired medication
Crushing medication that shouldn't be crushed
Overmedicating a resident purposely to sedate them
If your loved one experiences sudden weight loss or weight gain, confusion, changes in behavior, lethargy, or memory loss, there may be a problem with the administering of their medication.
Bedsores
Bedsores are discolored patches of skin and open wounds that are caused by long periods of not moving while laying in bed or sitting in a chair.  These sores typically appear on the hips, back, ankles, and buttocks and they can cause serious medical complications.  Nursing home staff must help seniors with limited mobility move around in bed to prevent bedsores.  Increasing bedsores is a common sign of neglect.
Withdrawn Behavior
If you notice that your loved ones are suddenly suffering from depression or no longer partake in activities they once enjoyed, this could be a response to physical, emotional, or sexual abuse.  While this alone may not be a sure sign of abuse, it is important to take note of these changes in behaviors and look for other possible signs of abuse or neglect.
What Causes Nursing Home Abuse?
Nursing home abuse and neglect does not stem from a single cause but is often the result of a number of factors that create an environment more conducive to abuse and neglect.  In many cases, the abuse can be linked to the owner of the nursing home as they may prioritize profits over the well-being of their residents and ensuring their staff is well trained and equipped to provide effective care.
Nursing home owners may neglect to take care of repairs needed in the building and they may fail to effectively screen or train their employees, leading to high turnover and less staff.  Improper training and low staff to resident ratios increases the risk of abuse and neglect as some may not know how to provide basic care like checking for bedsores and may be misinformed about medications or the specific diets of the residents.  Nursing home staff may also be overworked and underpaid, leading to stress and burnout which increases the risk of mistakes.  Some employees may take their frustrations out on the residents by being abusive.
No matter the conditions of the nursing home, there is no excuse for elder abuse or neglect and these actions can be considered a crime.  You must report any instance of elder abuse or neglect right away and talk to our nursing home injury lawyers about taking legal action.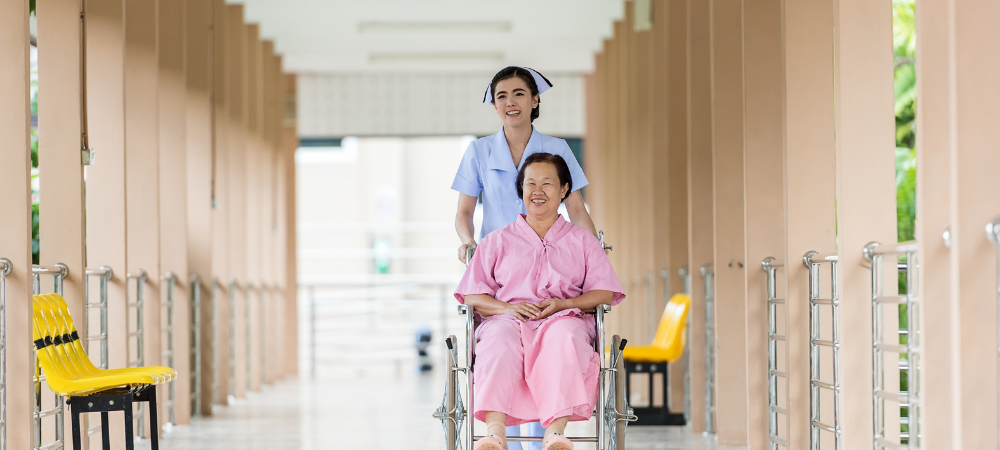 Who is Most Vulnerable to Elder Abuse?
Seniors with Alzheimer's disease and other forms of dementia are the most vulnerable to abuse and neglect as approximately half of all nursing home residents with dementia experience abuse.  Those with dementia have a difficult time remembering things, communicating, and reasoning which is why they are so vulnerable to abuse.  They are also the main targets of financial exploitation as it is easy for staff to steal money and valuables from them and convince them to change their wills or financial accounts.
How Do I Report Nursing Home Abuse?
The first thing you should do if you suspect elder abuse or neglect is to report the abuse to the administrator of the nursing home.  If the nursing home is unresponsive, you can report the abuse to the Ombudsman Program in Illinois that regulates nursing homes and responds to reports of abuse.
The Older Americans Act passed in 1965 requires each state to establish an Ombudsman Program to advocate for the fair treatment of seniors, including those living in nursing homes and assisted living facilities.  The Ombudsman Program in each state has a procedure for reporting elder abuse and neglect.
Some acts of abuse and neglect may be considered a local or state crime.  You can also report instances of abuse to the local police or sheriff's office in case the actions do constitute a crime.
How Do I Prevent Nursing Home Abuse?
If you have elderly loved ones living in a nursing home or assisted living facility, you can take the following steps to help prevent abuse or neglect:
Understand and look for common signs of abuse or neglect
Visit or check in with your loved one regularly
Get to know the main caregivers working with your loved ones
Report your concerns to the staff and other authorities
Thoroughly research all nursing home options before moving your loved ones in
Under federal law, nursing homes must investigate and report allegations of abuse and neglect as well as instances of unexplained injuries.  While looking up this history for each nursing home is helpful, it is important to remember that this information is self-reported and nursing homes may underreport incidents or misrepresent their quality of care.  You should also search elder abuse agencies for reports on specific nursing homes.
---
Call the Good Law Group – Nursing Home Abuse Lawyers – Chicago and Illinois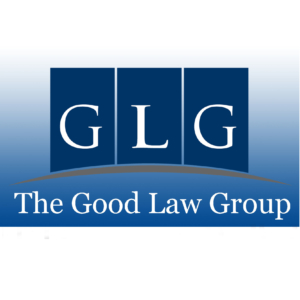 Nursing home abuse and neglect is a serious issue that can result in physical and emotional harm for those who are affected.  If your loved ones are the victims of abuse or neglect in a nursing home or assisted living facility, you may be entitled to compensation for the damages.
Our nursing home abuse attorneys can help families of those who have experienced elder abuse or neglect in the Chicago, IL area.  We will work with you to review the details of your case and represent you in court to secure the compensation you deserve.
Call us at (800) 419-7606 for a free evaluation of your case.  You will not pay a fee or out of pocket cost unless we secure an award for the damages.
---